After speaking with others in the community, I realized the school board's biggest challenge is rebuilding trust throughout the district. Each of the issues raised to me, Statutory Operating Debt, fair staff compensation, curriculum questions, safety concerns, etc. stem from or are made more difficult by a lack of trust between district stakeholders. My plan focuses on facilitating trust between parents, students, teachers, administration, the community, and the school board itself.
Transparency is vital for trust, especially with parents, and needs constant guarding.

I will encourage transparency throughout the district via policy.

I will promote the transparency of the school board itself as a member.
Financial oversight is key to building trust between the district, administration, and the community.

I will help guide 110 out of Statutory Operating Debt as a top priority.

I will focus on re-establishing a healthy balance of income vs. spending.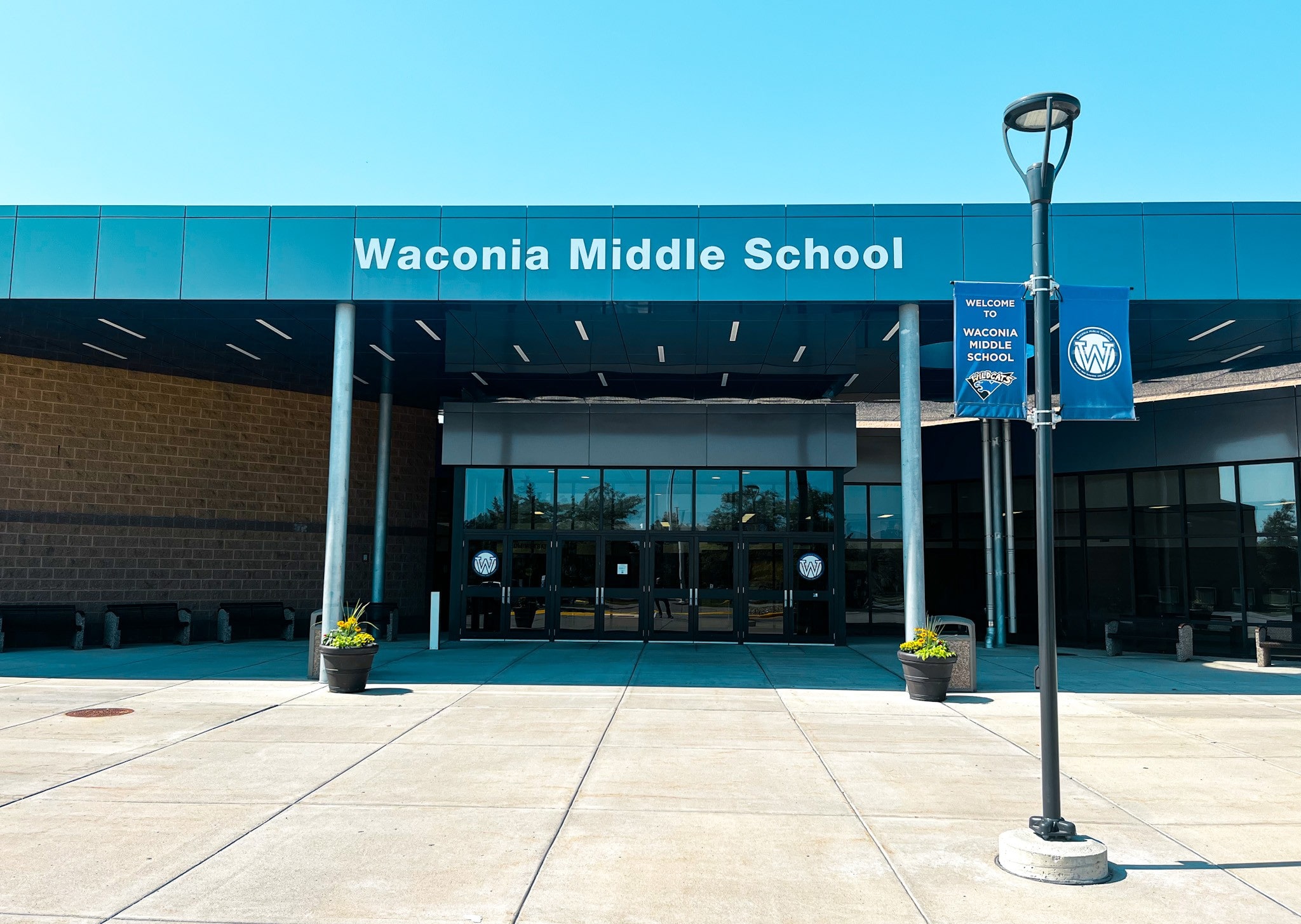 Empowering Teachers & Students
Peak learning only happens when both teacher and student are excited and empowered.

I will support policies to promote student creativity, exploration, and leadership.

I will encourage curriculum guidelines that empower teachers to find their own ways of being effective.
Our future entrepreneurs and leaders will not learn to trust themselves by having us stifle their ideas and thoughts but by us giving them the tools to grow and then getting out of their way. A school board's top priority should be creating a learning environment that allows teachers and administrators to empower our students. And empowerment is built through trust…