Trust our students Trust our teachers Trust
your
school board
\
As a long-time resident of Waconia and a father of three boys in ISD 110, I felt it was my time to step up and serve our community.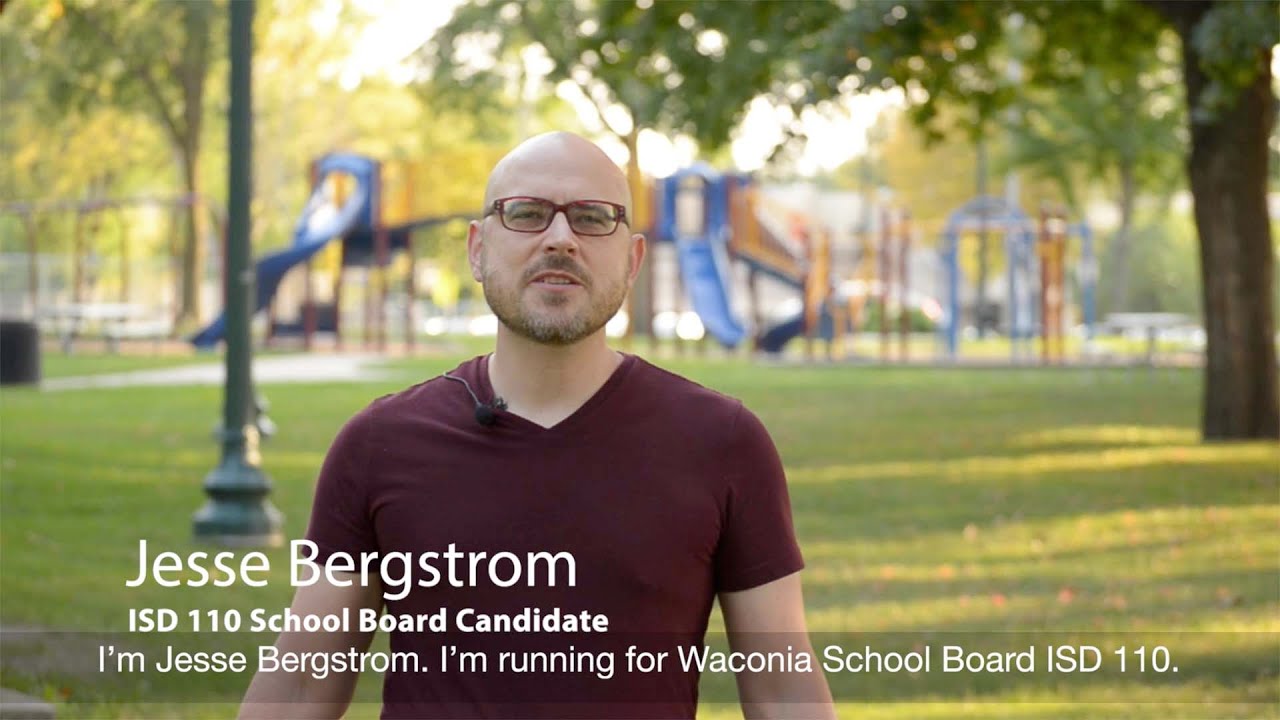 Building 110 - Building Trust
Encourage clear, concise, and consistent communication throughout the district.
Rebuild trust with the community through fiscal oversight.
Empowering Teachers & Students
Create an environment of trust to empower ISD 110's current and future leaders to thrive.
Building trust is vital to the functioning of any organization. My plan is centered around rebuilding that trust with the community and all of ISD 110's stakeholders through Transparency, Financial Accountability, and Empowering the leaders already within the district.